Commercial Property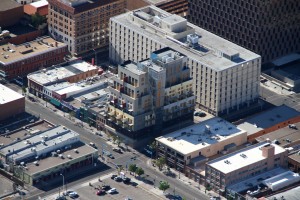 Maximize a buyer's first impression and encourage immediate action with striking, holistic, aerial images of your exclusive properties. Aerial photography is an essential and affordable tool to showcase the full scope and value of commercial property. Eagle's Eye is your one source for both aerial and ground photography.
For a commercial real estate agent, time is in short supply. You know the value of visual images in your marketing presentations and materials, and you need the right ones fast.  Eagle's Eye meets all your commercial real estate photographic needs. We speed your success as we…
Plan optimal photographs.
Execute aerial and ground shoots.
Create organized proof files for easy online review.
Design graphics as needed.
Process and print images in-house.
Deliver the necessary images to fulfill your marketing needs on time.
With our custom Site Locator tool, you identify and outline the property for aerial photography.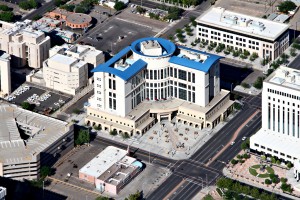 Pictures tell the story in marketing commercial property. Eagle's Eye provides professional, persuasive photographic images and support, customized to meet your specific project goals.